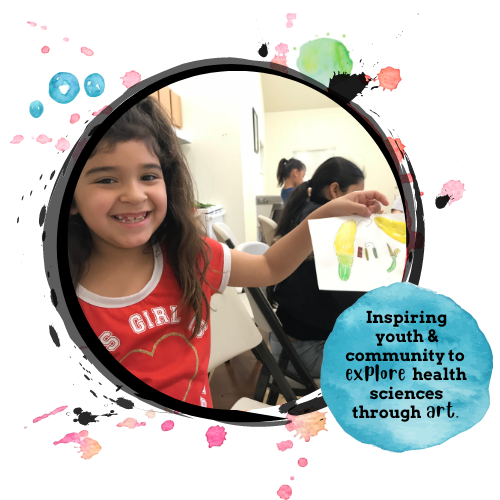 Health Equity through Arts-Based Learning (HEAL)
HEAL brings together a team of educators and researchers across Washington State University (WSU) and its partner communities in Washington State.
Featured Content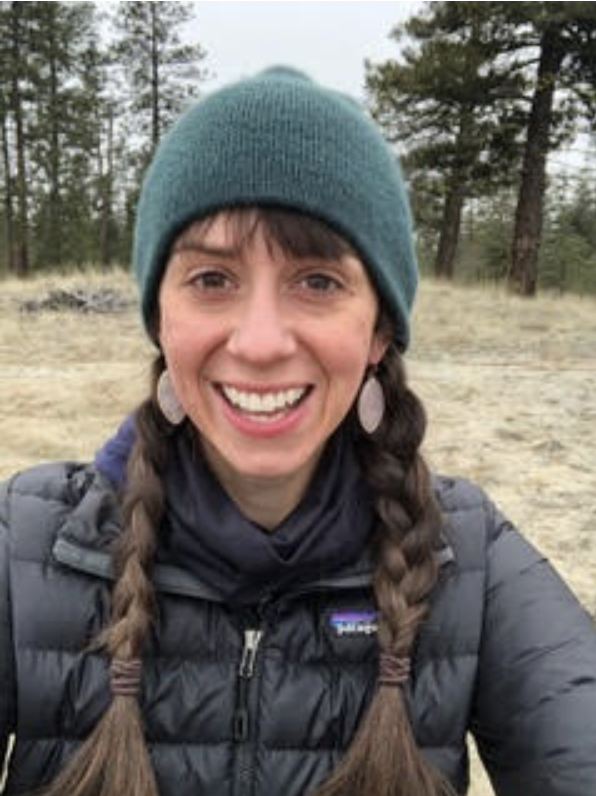 Meet Libby!
HEAL Graduate Student Highlight
Elizabeth Grace, Research Assistant & Doctoral Candidate, Department of Teaching & Learning, WSU College of Education
Libby's research focuses on science learning in informal environments and how the arts can support this learning.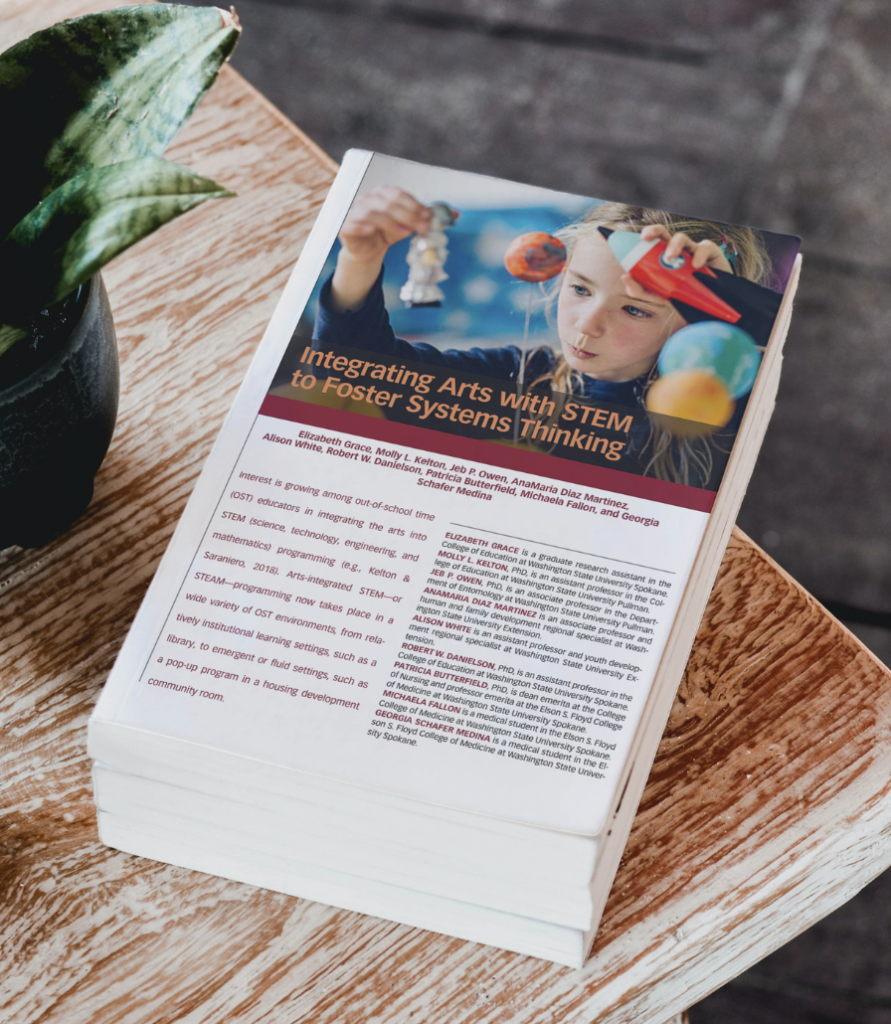 Integrating Arts with STEM to Foster Systems Thinking
Afterschool Matters (Grace et al, 2021)
Interest is growing among out-of-school time educators in integrating the arts into STEM (science, technology, engineering, and mathematics) programming. Arts-integrated STEM…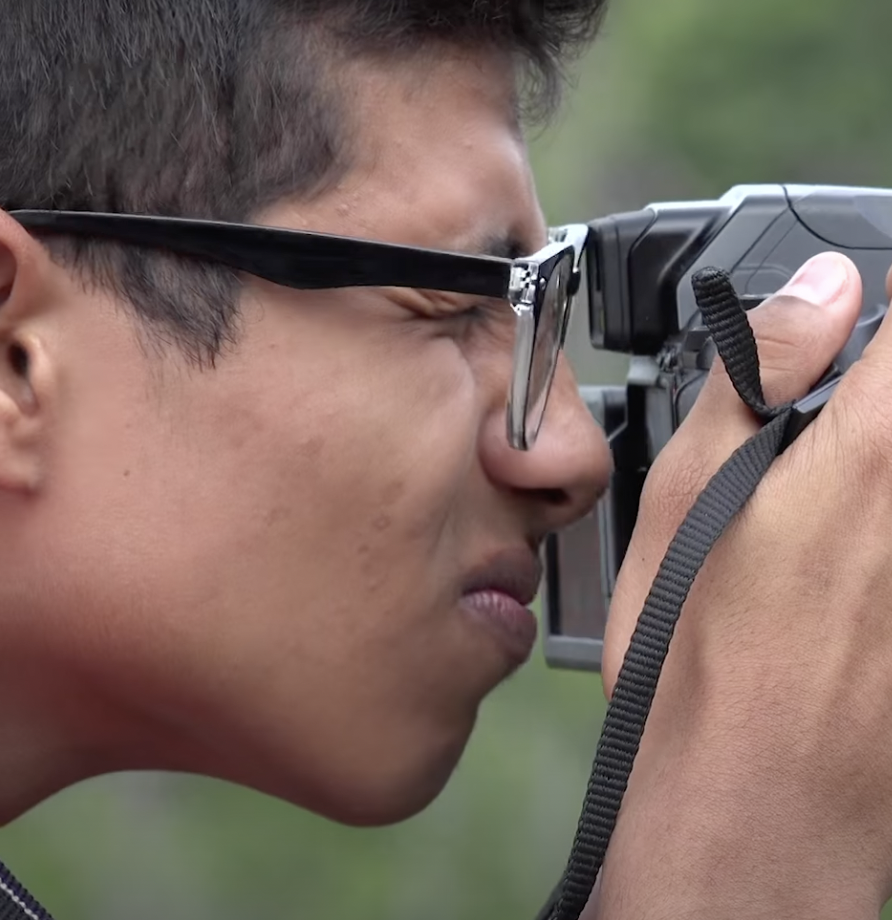 Science Photographer
Nat Geo Kids
Meet Anand Varma, a Science Photographer. Learn more about his amazing photography in this episode of Best Job Ever.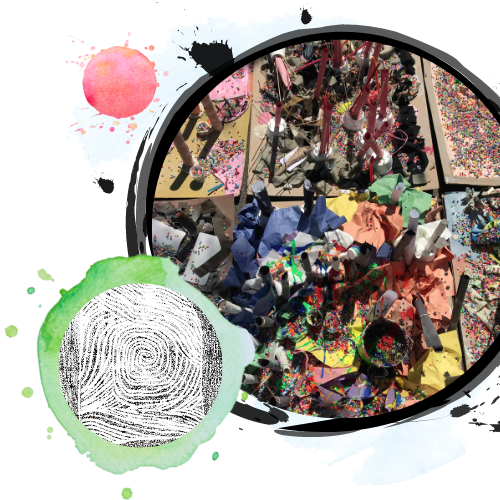 HEAL's Mission
Create together new and inspiring ways of using the arts to learn about health sciences.
Build on the strengths of young people, their families, and communities to see themselves and their futures in biomedicine.
Foster equity and justice in rural health education.
Contact: Molly L. Kelton, Assistant Professor Department of Teaching and Learning WSU, College of Education / molly.kelton@wsu.edu
HEAL is supported by a Science Education Partnership Award (SEPA), Grant Number 1R25GM129814, from the National Institute of General Medical Sciences (NIGMS), National Institutes of Health (NIH)