Health Education Art and Learning
HEAL
HEAL
HEAL creates and implements educational programs that use the arts to teach children, their families, and communities about health sciences. Here are some key features of our programs:
Scientific Focus
Arts
Systems: The Big Picture
Kids and Educators
Communities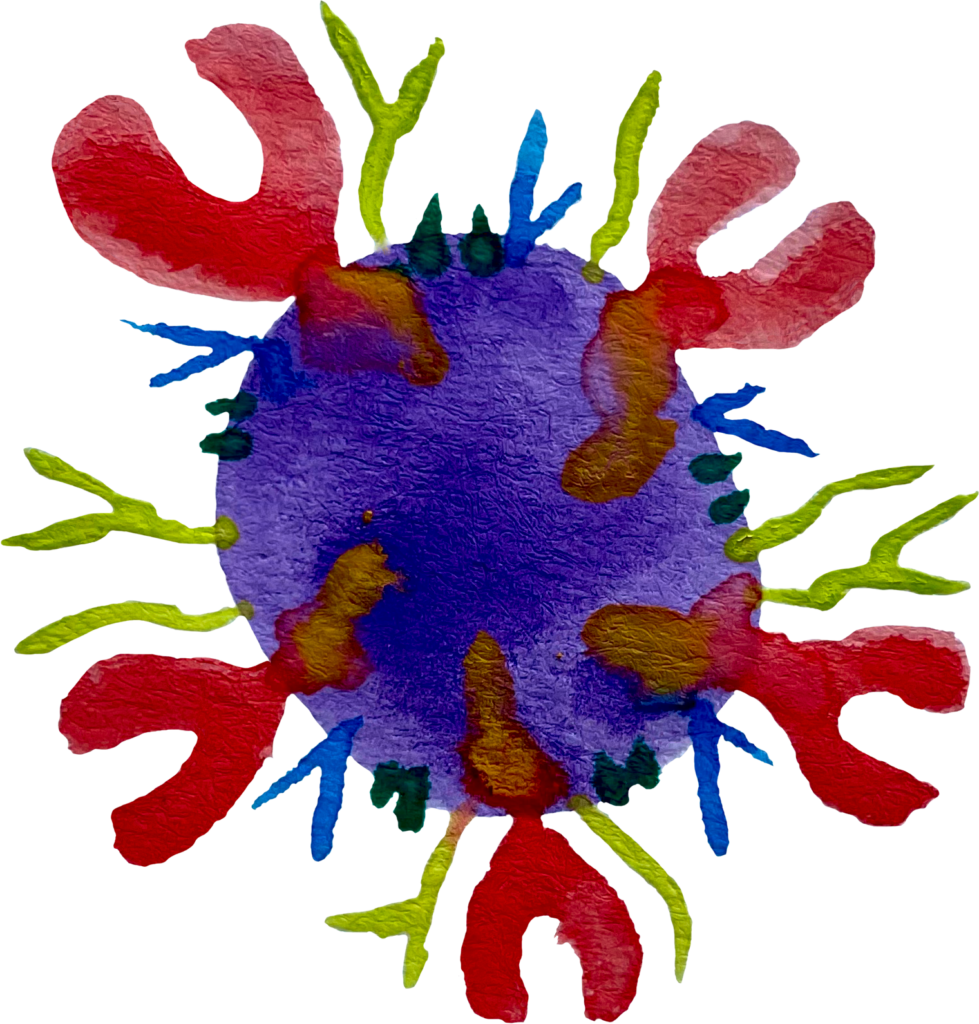 OUR MISSION
Create together new and inspiring ways of using the arts to learn about health sciences.
Build on the strengths of young people, their families, and communities to see themselves and their futures in biomedicine.
Foster equity and justice in rural health education.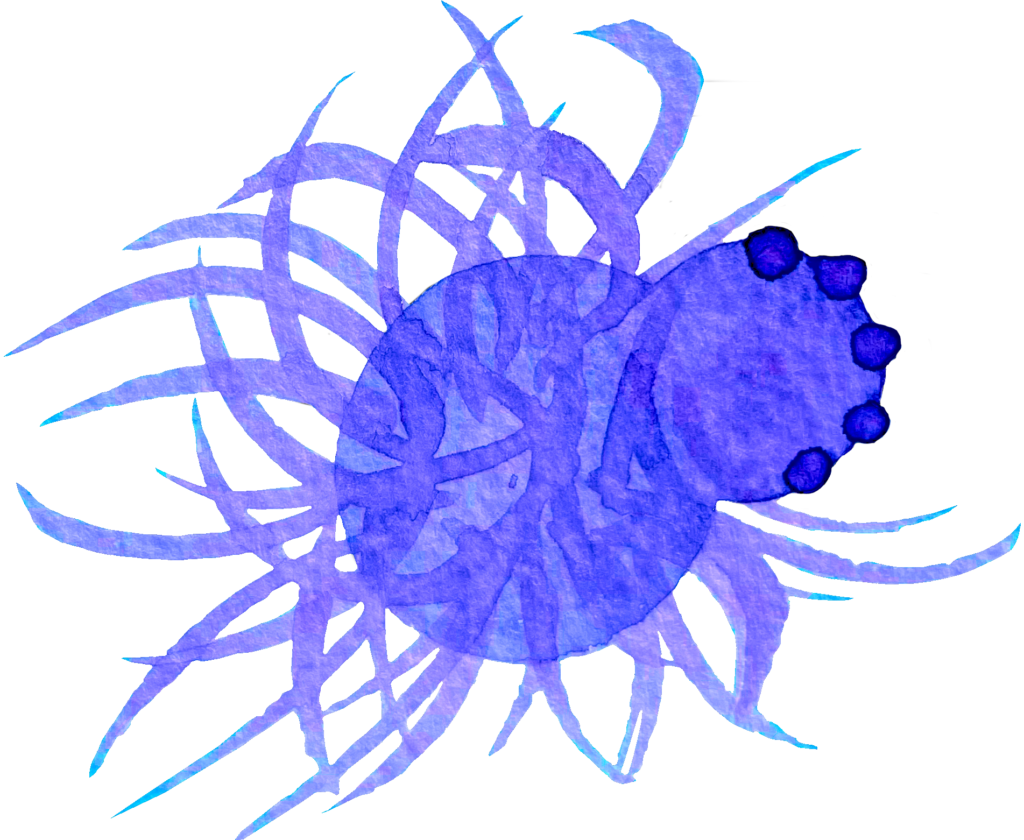 GO COUGS!
HEAL is a collaboration between Washington State University and Latinx communities in Central Washington State.